Please share this page with your sky family
Quarantined Skydivers Comic Relief Area
This is the area where our Skydive Perris family can go to get a little bit of relief from the drudgery of quarantine and a little reprieve from the missing of our sky family.
Please check out our Instagram or Facebook page for weekly themes for submissions. Winners will be drawn weekly for free jumps for when we're finally able to be back in the air together. Not all submissions have to be funny or comical, they can be anything you feel like sharing with the rest of your Skydive Perris Family. (But laughing is good and comical is highly recommended)
Please submit videos by either sending the Youtube or Vimeo URL (we prefer Vimeo), a link to the file on Dropbox, or by any other means to Ward@skydiveperris.com and who should get credit for the submission and we'll get it up on this page so we can all feel a little closer to each other in these trying times.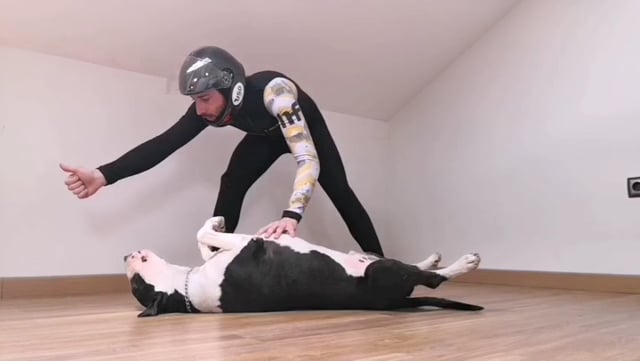 Tunnel Instructor Carolos Aviles keeping current during Quarintine By: Carlos Aviles IG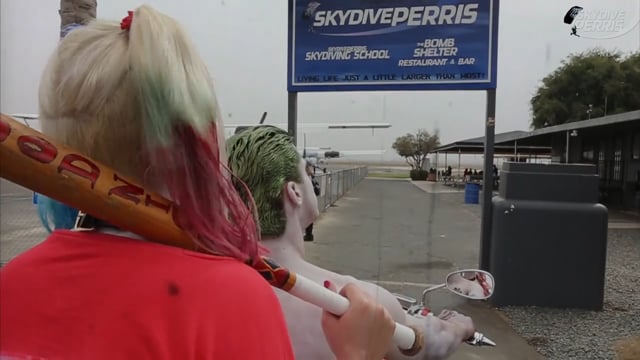 Harley Quinn and The Joker go Skydiving By: Skydive Perris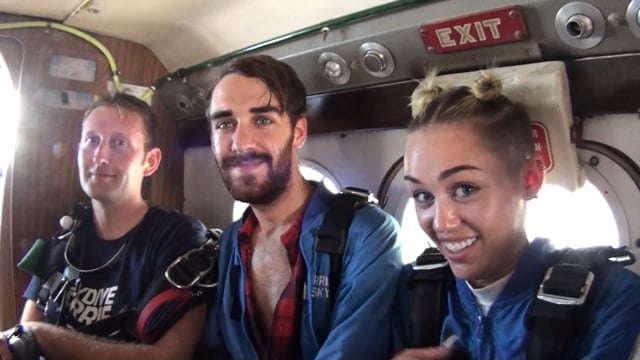 Miley Cyrus skydives at Skydive Perris By: Rolling Stone
How Skydive Perris Handles Overbooked Flights By: Dan BC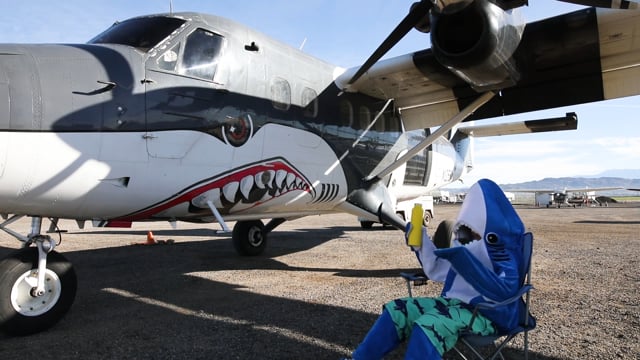 Super Blue Returns By: Marie Clark